HELLO FROM THE rosslands!
— the WEATHER IS ALWAYS great here —
concept design + Storybuilding
Our founder and staff first and foremost have experience in the classical studio arts – putting actual pencil to paper, brush to canvas, finger to key, and hammer to nail. This translates into a well-rounded perspective in which to create a unique design foundation.
Branding + video
Our studio is well-versed in many forms of digital design – from identity design, to UI/UX, to marketing collateral, to motion design / animation – and utilize industry-leading resources for the actualization of your concept.
Themed + EXPERIENTIAL design
Combining
our mission
TO EFFECTIVELY COMBINE THE TRADITIONAL & MODERN INTO A SYMPOSIUM OF UNIQUE DESIGN for any platform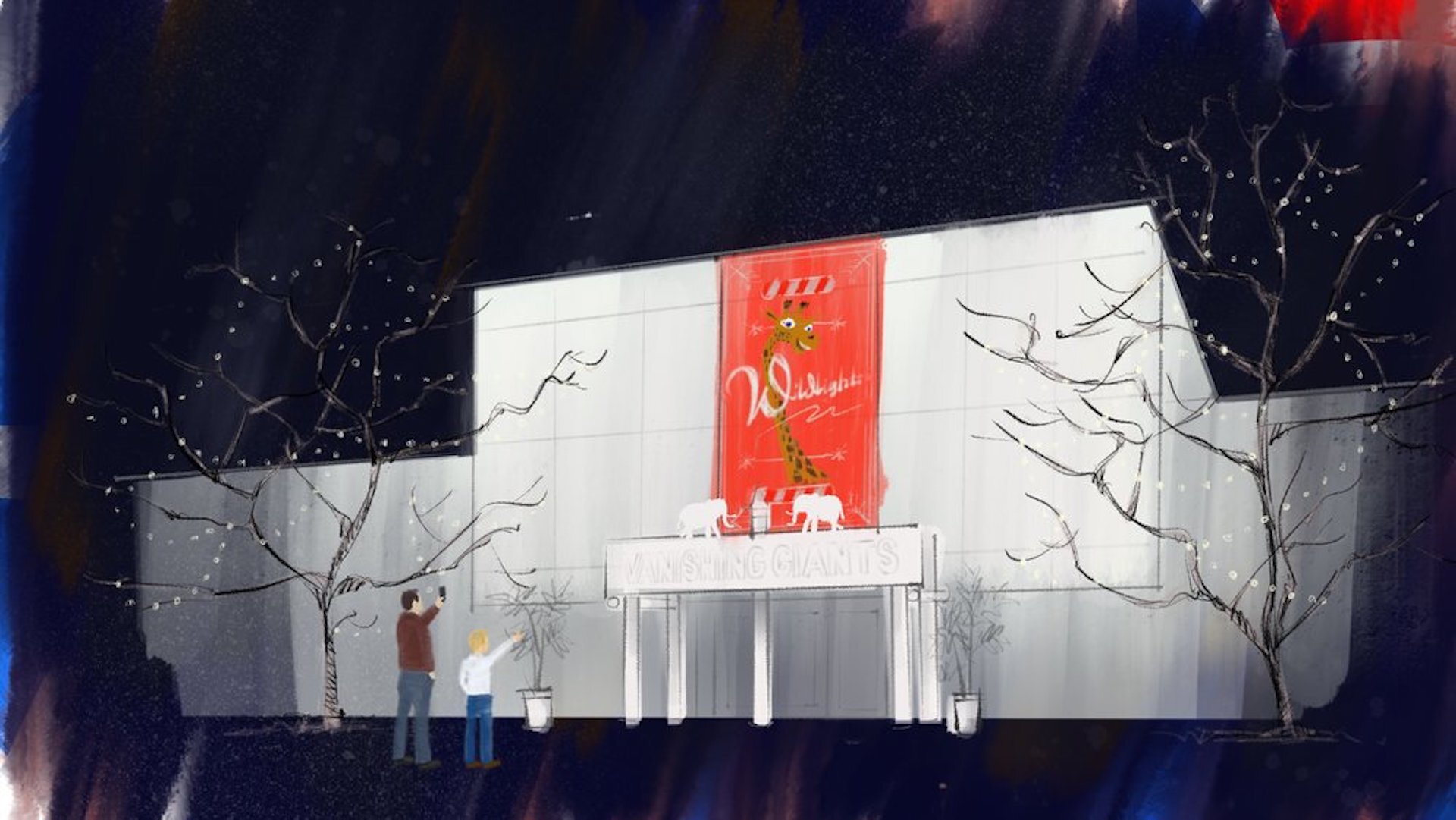 ENGAGING STORIES + GREAT DESIGN =
CAPTIVATED AUDIENCE
Whether digital or handmade, ROSSLANDS engages a wide spectrum of methods to deliver your message in a unique and engaging way.